Mission, Bylaws & History
Our Mission
The University of Central Florida's Black Faculty and Staff Association (BFSA) is an organization representative of UCF's goal to be more inclusive and diverse. The mission of BFSA is to promote an environment that fosters cultural awareness and enrichment through advocacy, mentoring, professional networking, and quality programming.
BFSA Bylaws– Ratified: May 25th, 2021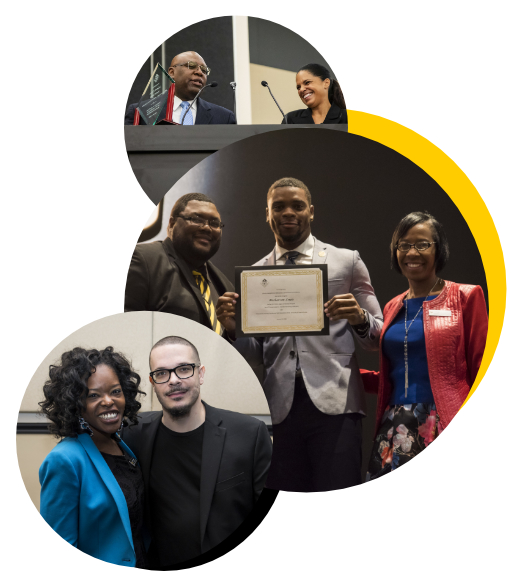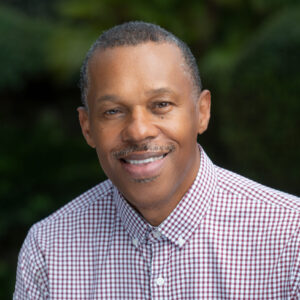 "As the Black Faculty and Staff Association, we are historically driven. Standing at the vanguard of Black excellence over the last 50 years, we endeavor to inspire everyone to achieve their God-given potential."
-Dr. Lee Ross
Chair, Past Presidents Advisory Council (PPAC)
President '21-'22
Professor, College of Community Innovation and Education
Criminal Justice PhD
Brief History
As the University of Central Florida was getting its official start in the late sixties, there arose a need for a special group on this unique campus. Around 1971 the first group of African American faculty and staff gathered to form the Black Faculty Staff Assembly. The first president of this group was Tommy Nelson.
Some of the members at that time were Loretta Brodie, David Washington, John Washington, John Cumming and Mary McKinney. The purpose of the group at this time was to create a voice and an opportunity to unify. They wanted to start a supportive network. Some of the activities at that time were social gatherings such as family picnics, parties, formal balls, gift exchanges and banquets. Meetings took place on the Saturday mornings.
BFSA held its first meeting on the steps of Howard Phillips Hall in the Summer of 1978. The organization began with just three members whose vision was to increase the number of black faculty and staff at the University of Central Florida. In the decades since, the organization has taken on the task of advocating for diversity and serving as a voice on behalf of UCF students, faculty, and staff.
The provost office, under Provost Gary Whitehouse, was instrumental in establishing BFSA. Dr. Valerie King in Diversity Initiatives later provided a home for BFSA with the Diversity Initiatives (currently the Office of Diversity Initiatives).