The University of Central Florida's Black Faculty and Staff Association fosters a campus culture of diversity, equity, and inclusive excellence by offering scholarly programs and events, networking activities, and mentoring opportunities for students, faculty, staff, and the greater UCF community. BFSA is one of the university's oldest and most respected organizations on campus.
Our membership year runs July 1 through June 30 and we offer various membership levels.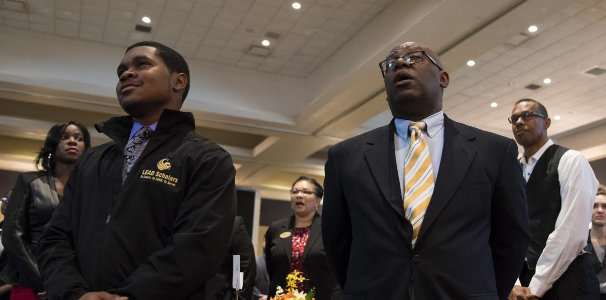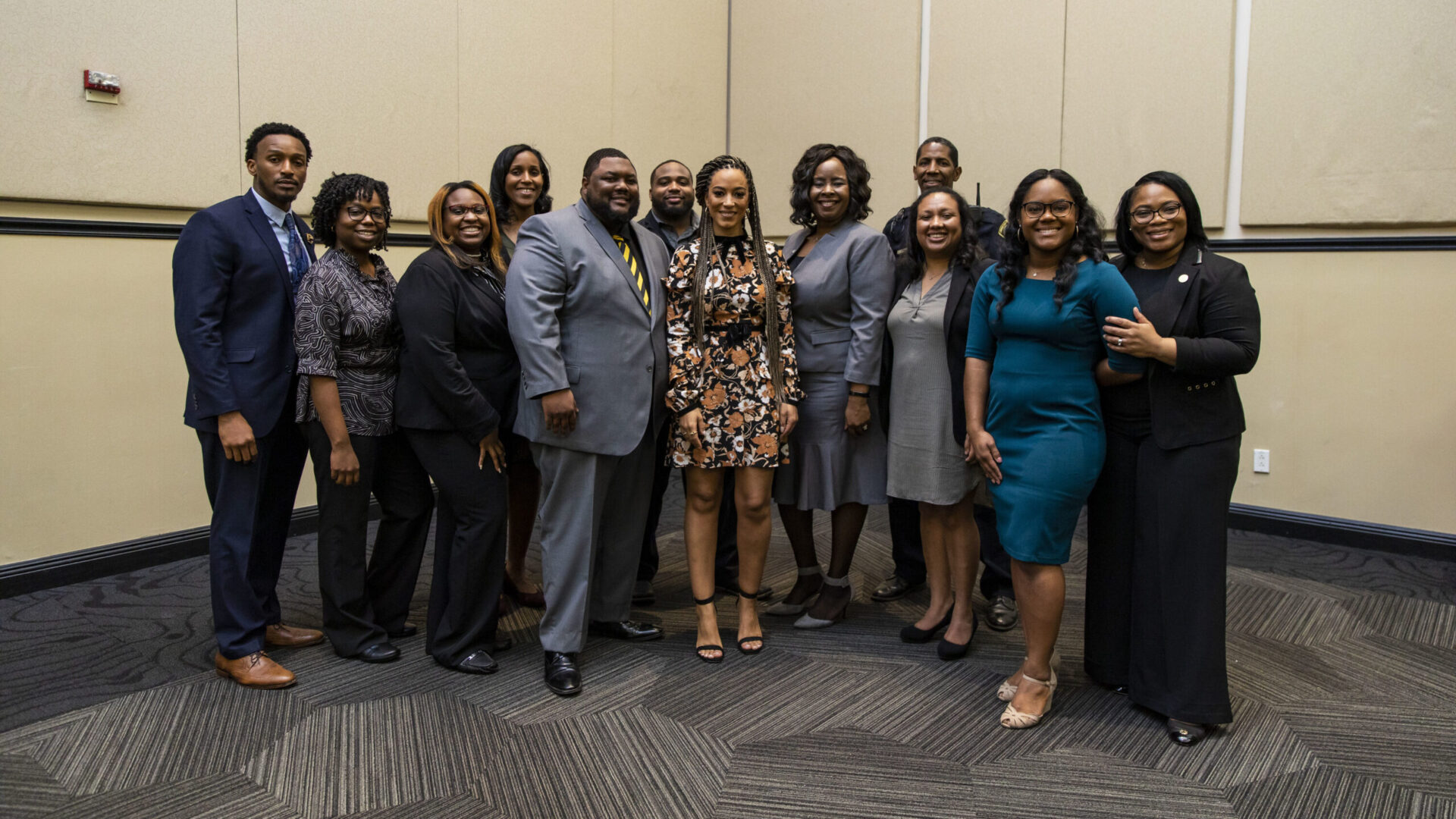 All UCF faculty and staff are eligible for membership, regardless of race.
External supporters / non-employees may choose to join as an Ally.
*Please Note: Allyship is considered non-voting