The University of Central Florida's Black Faculty and Staff Association fosters a campus culture of diversity, equity and inclusive excellence by offering scholarly programs and events, networking activities and mentoring opportunities for students, faculty, staff and the greater UCF community. BFSA is one of the university's oldest and most respected organizations on campus.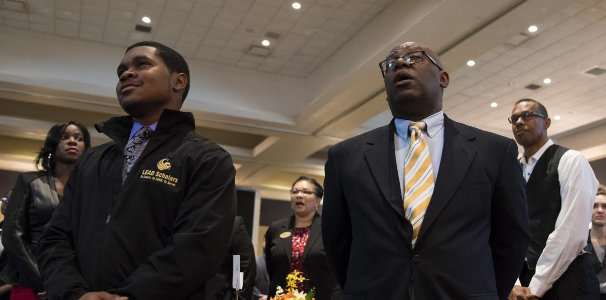 We are now accepting dues.
Our membership year runs July 1 through June 30.
Our membership year runs July 1 through June 30. Dues are $30 per year. All UCF faculty and staff (full-time or part-time) are eligible for membership. Membership terms are from July 1 through June 30
You may purchase your membership online below